Sep 7, 2020
#FREEBRITNEY | The Gag Ep 3: Gimme More
Join queer artists Kile Atwater and Jason Ford as they talk about interesting personal and cultural topics from their black queer perspective. In each episode they pay homage to a song as they speak on the themes and topics directly related to the music.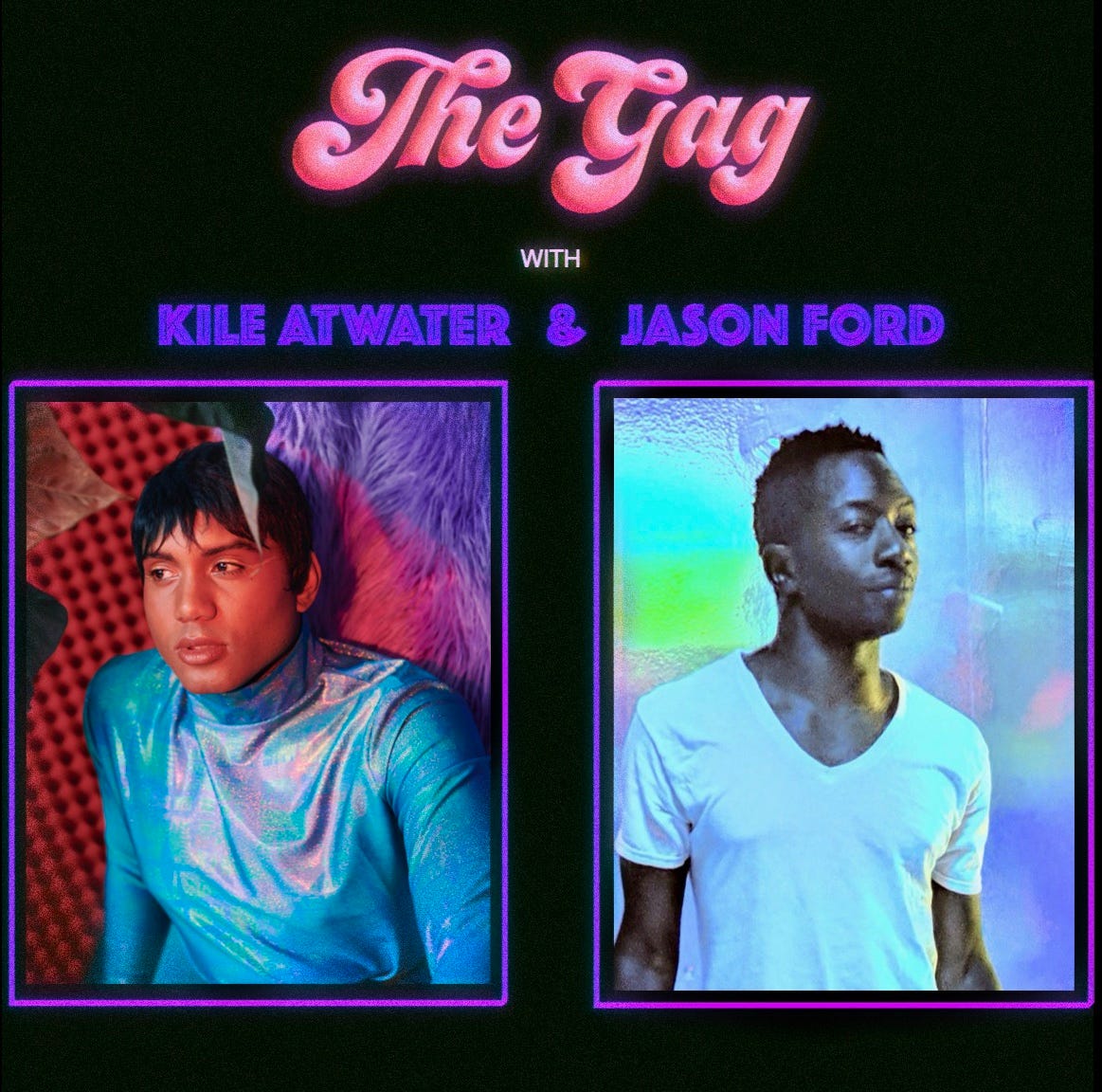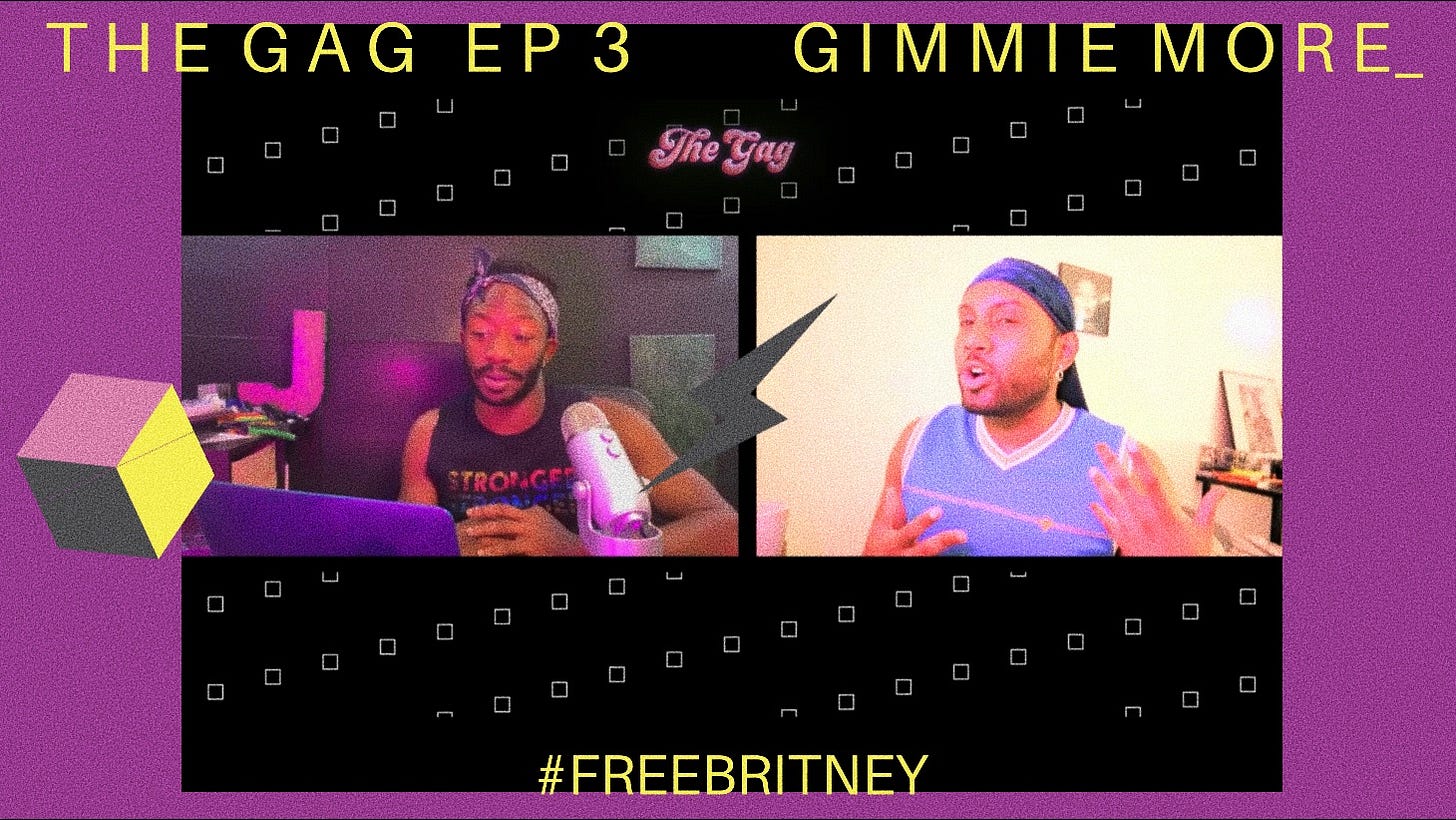 Happy Labor Day! Hope you're enjoy those socially distant parties. Welcome back to the third episode of The Gag. In each episode, we pay homage to our favorite songs and talk about the themes of the music. And since Jason played The Britney Spears classic Gimme More, and blessed y'all with a Khyisha (their drag persona) performance. We naturally discussed Britney's most iconic moments, how her music shaped our upbringing, and the insanity happening with the #freebritney movement.
Jason personally chose this song because they are a huge Britney STAN since day one, and they wanted to talk about one of their favorite artists and dissect the mess happening with her conservatorship.
If you enjoy this episode please share it with friends, leave comments, hell you could even tell your straight friends, because there is more unapologetically black and queer content coming soon.
SIDE NOTE: THE GAG IS NOW AVAILABLE ON APPLE PODCASTS AND SPOTIFY
---
THANKS FOR BEING A SUBSCRIBER
Remember you are more powerful than you know
- Kile Atwater