Aug 19, 2020 • 26M
NEW BLACK + QUEER PODCAST ALERT!
Join queer artists Kile Atwater and Jason Ford as they talk about interesting personal and cultural topics from their black queer perspective. In each episode they pay homage to a song as they speak on the themes and topics directly related to the music.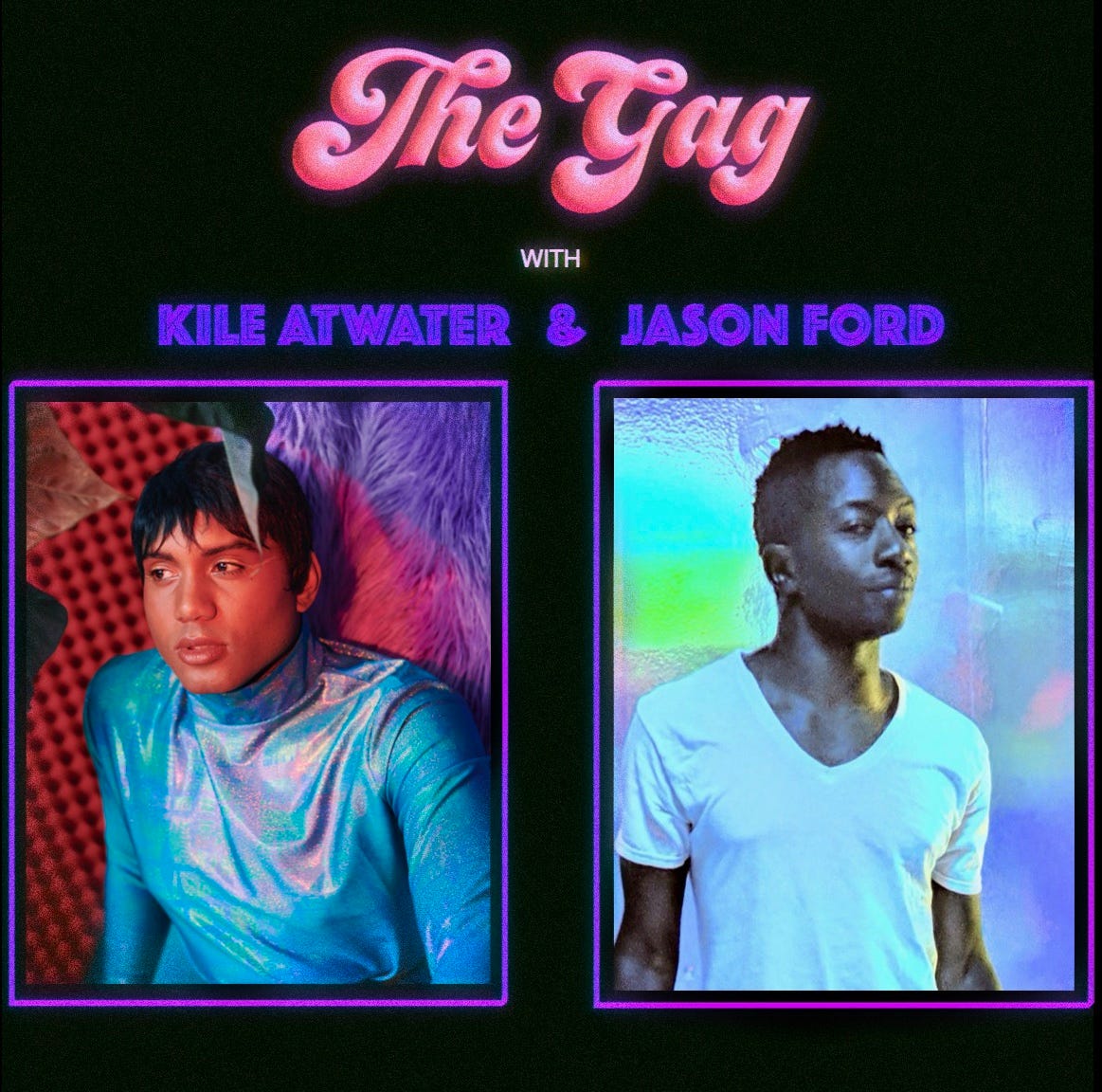 Thank you for being a part of this journey of me building an unapologetically black and queer ass platform. Just wanted to announce my new podcast series launched with my close friend Jason Ford, where we talk about interesting relatable topics from our black queer perspective.
In each episode we pay homage to a song as we speak on the themes and topics of the music. This weeks song choice is the Whitney Houston classic Heartbreak Hotel. So naturally we talk about our experience dating and dealing with heartbreak in NYC. We go over everything from dealing with trade, to dating Capricorn's, and surviving heartbreak.
Stay tuned for more we're just getting started.
---
THANKS FOR BEING A SUBSCRIBER
Remember you are more powerful than you know
Kile Atwater