Aug 25, 2020 • 18M
How to love your queer body | The Gag Ep 2: Video
Join queer artists Kile Atwater and Jason Ford as they talk about interesting personal and cultural topics from their black queer perspective. In each episode they pay homage to a song as they speak on the themes and topics directly related to the music.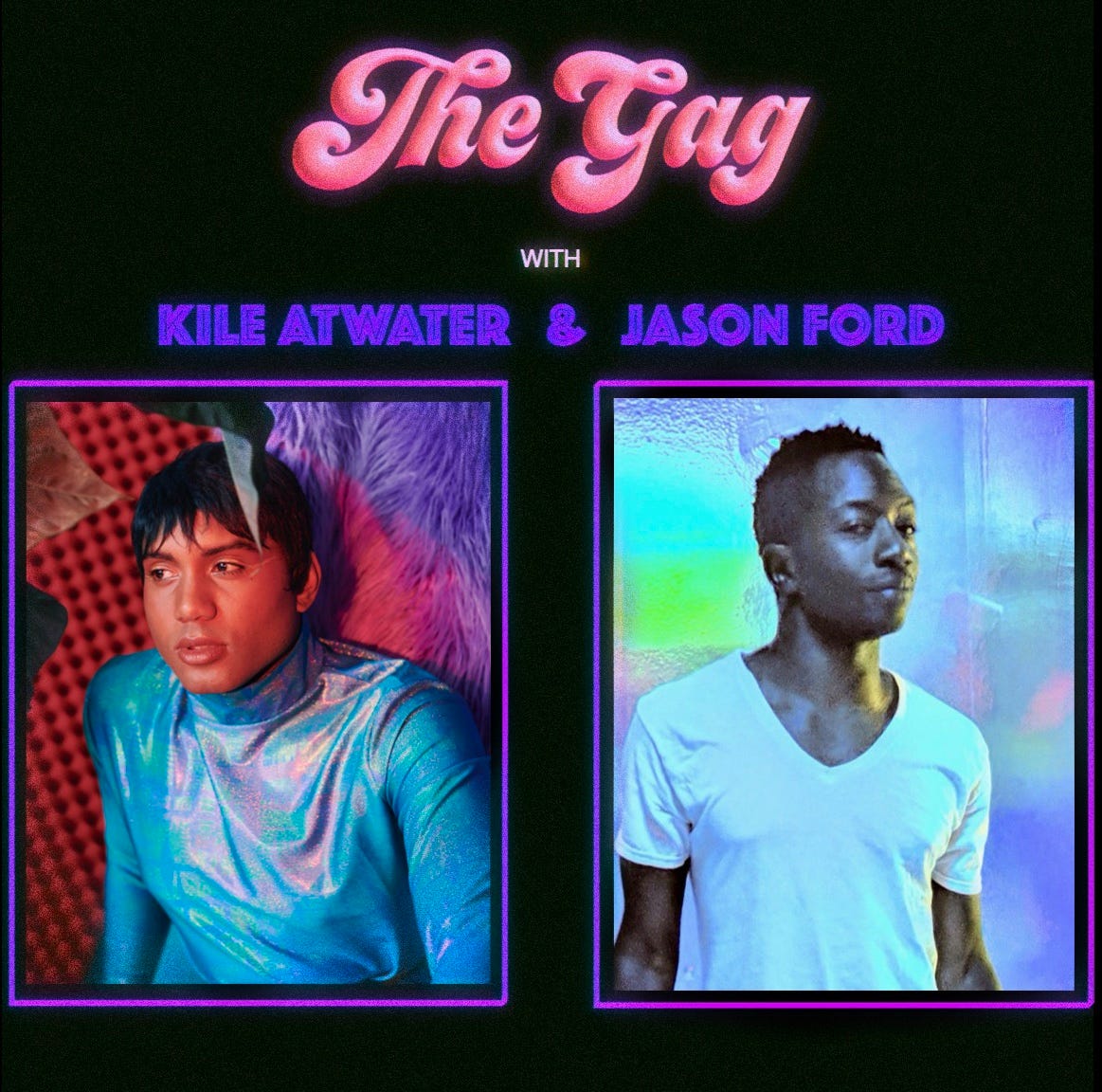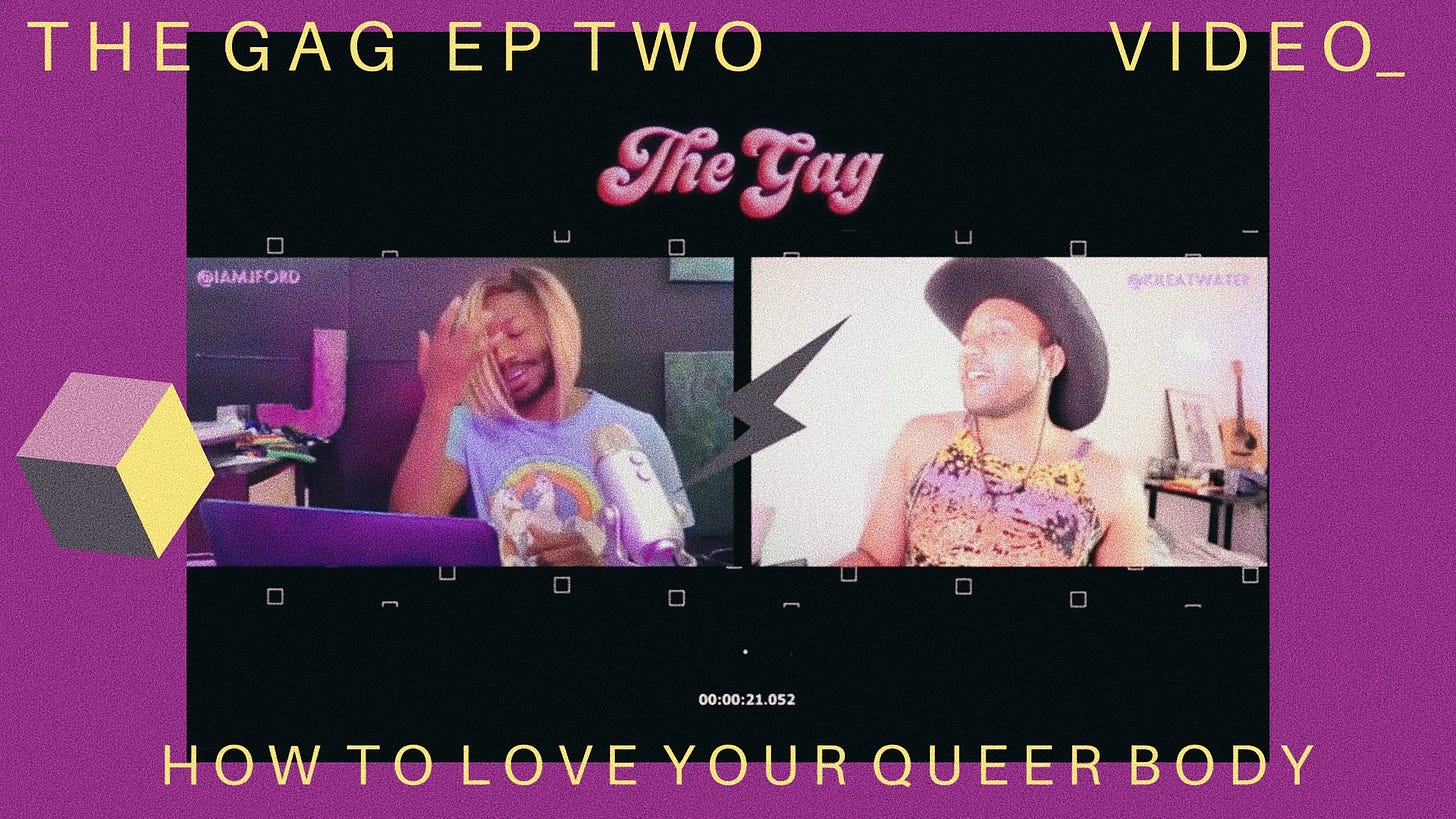 Welcome back to the second episode of The Gag. In each episode, we pay homage to our favorite songs and talk about the themes of the music. And since I played the self-love anthem Video by India.Arie we naturally discussed issues of body image, not fitting into white constructed binaries, and learning to love your queer body the way God designed it.
I personally chose this song because as a queer person of color the song lyrics about loving yourself unconditionally really resonated with me. It's been a long journey of self-acceptance for me personally and I gotta admit I still struggle 'till this day. But the older I get the more I am learning to love my imperfections and I now know the things about myself that I tried to hide are the most beautiful things about me.
If you enjoy this episode please share it with friends, leave comments, hell tell your homophobic cousins, because there is more unapologetically black and queer content coming soon.
SIDE NOTE: THE GAG IS NOW AVAILABLE ON APPLE PODCASTS
---
Thanks for being a subscriber
Remember you are more powerful than you know
- Kile Atwater